I listen to huge quantities of spoken word when I'm working in the studio, or doing work round the house, or in the garden, drawing on the rich brain-nourishment I can get from radio, from podcasts and from TED Talks (also listening to the occasional sports commentary too…). I am always so grateful that the type of work I do allows me to have the radio on All The Time.
I love to browse the archives of TED Talks when I need a short burst of something interesting, thought provoking or inspirational. I wonder if you've encountered them too? TED is a non-partisan, non-profit organisation devoted to spreading ideas, through short talks published on the internet. A great introduction, if all this is new to you, is to have a browse through this list, and certainly listen to Ken Robinson's famous TED talk on creativity in schools: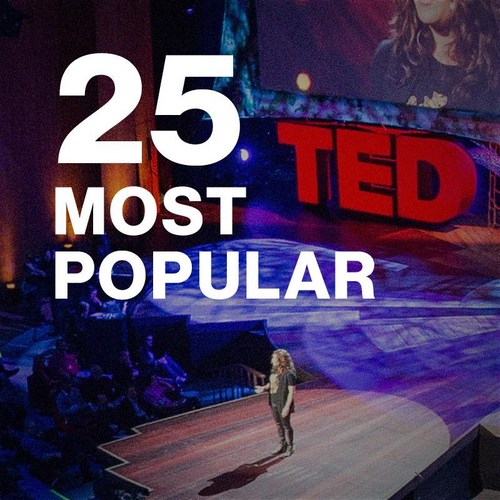 Recently (see my previous post about bullet journaling), I've been thinking about the process and practice of keeping a journal and daily writing of all kinds. I've been particularly attracted to the idea of Morning Pages (a concept from Julia Cameron's The Artist's Way). It's a simple idea – there's no rules at all really, other than writing 3 pages, longhand, stream-of-consciousness-style every morning (in the morning because the aim is to do it before your brain woken up properly). Here's what Julia Cameron says:
*There is no wrong way to do Morning Pages*– they are not high art. They are not even "writing." They are about anything and everything that crosses your mind– and they are for your eyes only. Morning Pages provoke, clarify, comfort, cajole, prioritize and synchronize the day at hand. Do not over-think Morning Pages: just put three pages of anything on the page…and then do three more pages tomorrow.
But I really wanted to know more, so as I often do, I Googled 'TED talks' 'morning pages' and up popped this most incredible talk by the actor/writer/producer/life coach (the woman is way too talented) April Thompson:
It's a really inspiring talk, and well worth 20 minutes of your time, but I think the most important thing she says, for me, right now, is that writing Morning Pages 'teaches you to wander around in your world and not quit on yourself' – that definitely sounds good.
I am much in need of a new approach at the moment, with the busy-ness of teaching sewing classes 3 times a week, plus all the usual (wonderful!) family and home stuff, my mind is full of chatter, ideas, lists, musings, rants, rages, melancholy and more, and it's possible that getting it out on paper might make a difference.
So I started today – the 1st November, and I will do three more pages tomorrow, and try my level best to do it each day during the month. Posting here so I can hold myself to account really, and will see how I get on. If you're interested, I'll let you know how it goes!