Horribly sorry for delaying the announcement of the Sugru giveaway…. Here's what Mr Random tells us:
Number 14 is Leonor of Felt Buddies who promises us a unicorn made of Sugru. I will hold her to that 😉  Well done to her, and because I love them so much, here is one of Leonor's beautiful felt pooches – you can get a portrait of your own pet, made to order, from her Etsy shop: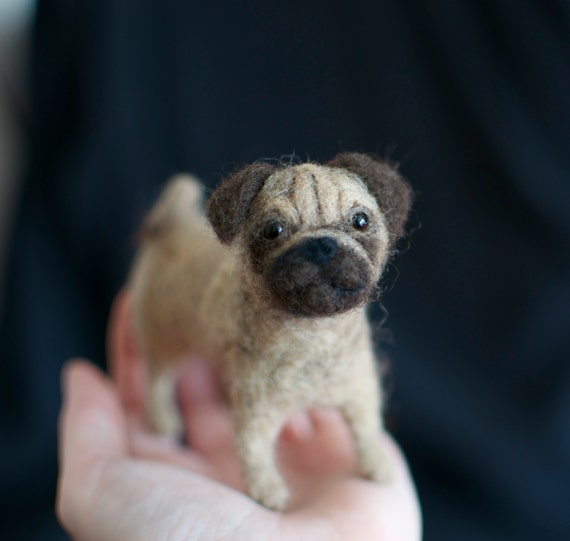 I am going to start saving up….